The Difference Between Vein Colours
Kratom has a Vein that runs down the middle of the leaf, which, when processed, gives the end product its distinctive colour. Each Vein colour Kratom has a different effect when consumed.
The main three are Green, White, and Red. The difference in the strains is the following:
KRATOM POWDER
GREEN VEINS
Green Vein Kratom offers pain relief while leaving users with energy at the same time. It is great for people looking for a boost throughout the day and is great for anxiety relief.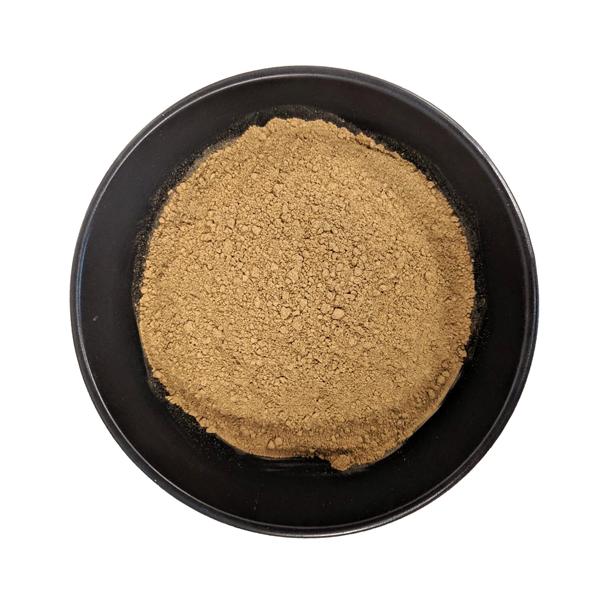 KRATOM POWDER
RED VEINS
Red Vein Kratom is most commonly known for its pain-killing effects. It also is good for insomnia and general relaxation.
KRATOM POWDER
WHITE VEINS
White Vein Kratom is good for people looking for energy. White Vein Kratom offers the least pain relief but is great for increasing productivity.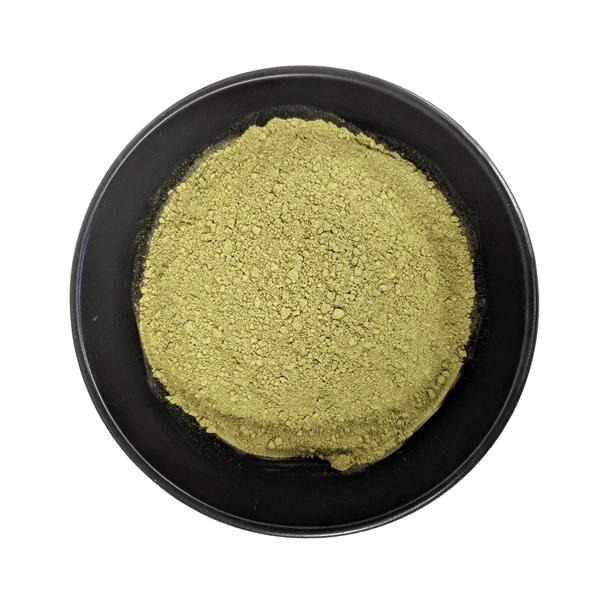 KRATOM POWDER
YELLOW VEINS
Is a great all-around strain. It is a little less energetic but offers anxiety, depression, and pain relief.